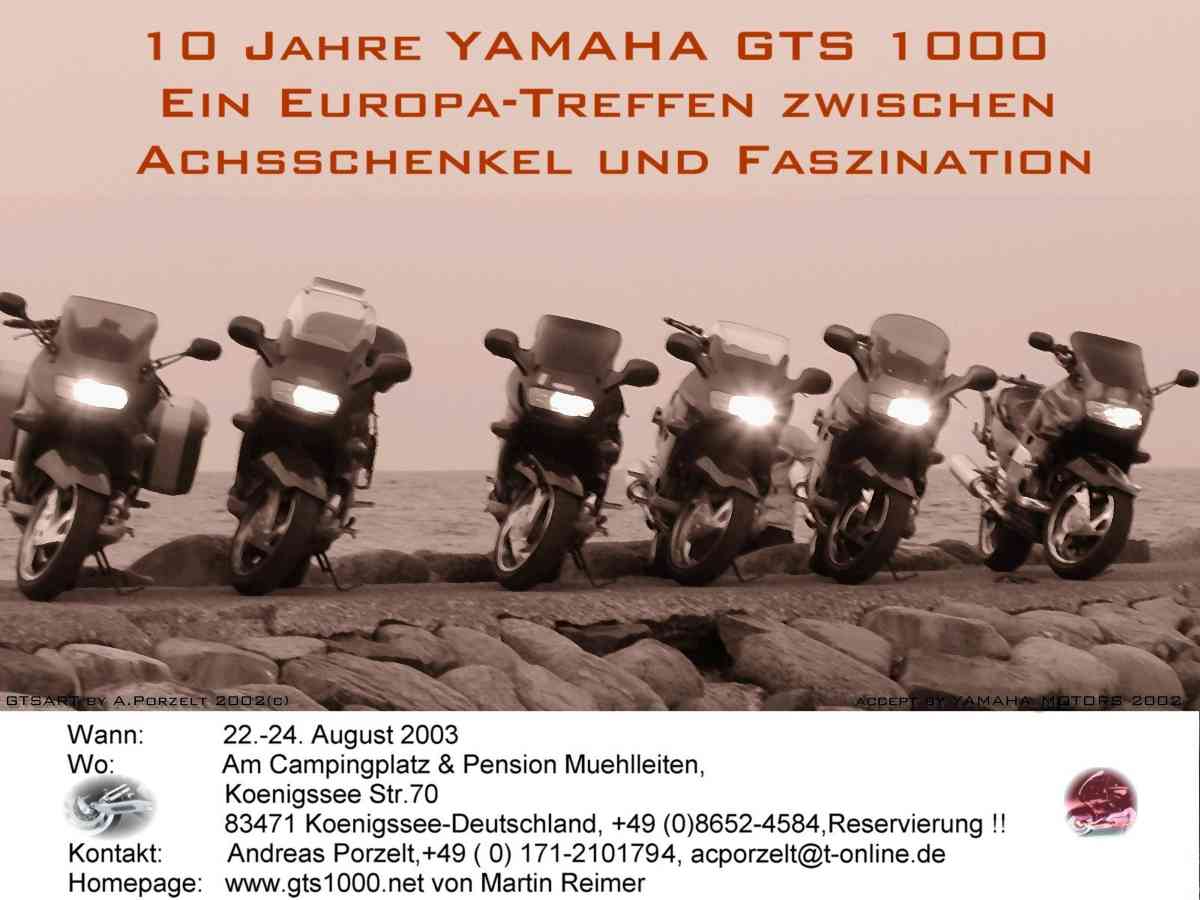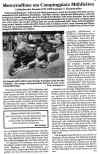 Pictures of Andreas:
Pictures of Arno and Martin S., both sent almost identical material. It concerns an exit on Friday direction Gro▀glockner and around on Friday:
Wasting Kawa┤s?
Pictures of Martin S. of the Tour on Saturday:
Pictures of Klaus-Peter Sauren:
The 1st picture shows my junior on the journey (he may not go just yet himself)
2. the coeveryday pitstop (GTS herd with nice scenery)
Pictures of Harm Reesing:
....to be continued...