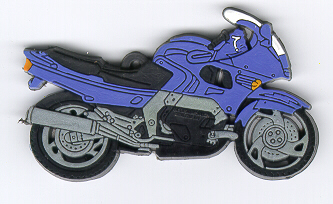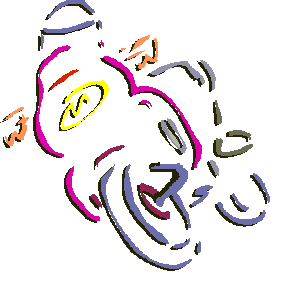 Motorrad reisen & sport 08/02 Tourenfahrer 08/02 Kurve 07/02 MotorradNews 8/02
Eck.-förder Nachr. 15.08.02 Eck.-förder Nachr. 26.08.02
... and we had more luck. The weather was the whole weekend about fantastically. From the 23rd to the 26.08.2002 there met in (Achs) Schinkel 44 GTSsen, Italian (Ralph Weiss itself may forgive me) and into the bargain quite a lot of BMW, Honda, Harley, Suzuki and Kawa. The mood was great and we had amount like one can recognize in the pictures easily...
The area from the highest possible point Waiting at the Fjord Schlei, the bridge was open Optical Deception 02
The whole Press The GTS of Mr. N.
The.... yes, is good The GTS of Mr. T. Marching up area GTSser also camp!! The poor cow...
Another Drrrink??? Cheeeers light list in comfortable round Mr P. orders what?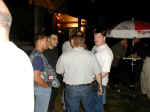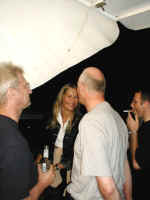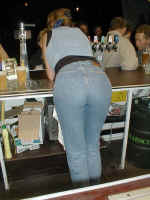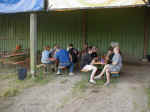 Mattes immediately bites... Yes, Mr. R. from K. Angie from beh..beep . the first mornings afterwards On to the breakfast
To the collecting blown Worth seeing, so a lot of Achssch (i) enkel together Scandinavian-GTS
does it go off then soon? Pay attention, I appear... time out Rock'n Rolling Don´t shoot me
Sverige-Connection "Thus, in the BMW.."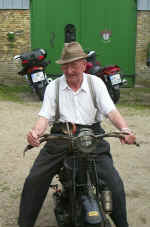 Opa Thede